Book an Appointment
Welcome to our online booking site
Online Video Consultations
---
Free Consultation
Many people require the opportunity to discuss the expected results, or perhaps to discover the recommended duration of treatment, before booking a therapy session. Therefore, for first time patients, we offer a 15 minute FREE consultation at Positive Acupuncture.
---
Acupuncture
Based on over 2500 years of use, traditional acupuncture is an ancient oriental treatment/medical technique that involves inserting and stimulating particular points on the skin with fine needles.
---
Cosmetic Treatments
Paul Adkins' signature FACIALENHANCE® treatments.
---
Fertility Acupuncture
Documented in Chinese texts, acupuncture has been used as a fertility treatment as early as 11AD. Positive Acupuncture offers both natural fertility and IVF support.
---
Acupressure
This treatment is for those who would like to experience the benefits of a Five Element treatment, with a 'no-needles' approach.
Select a treatment from the list on the left
to view available appointment times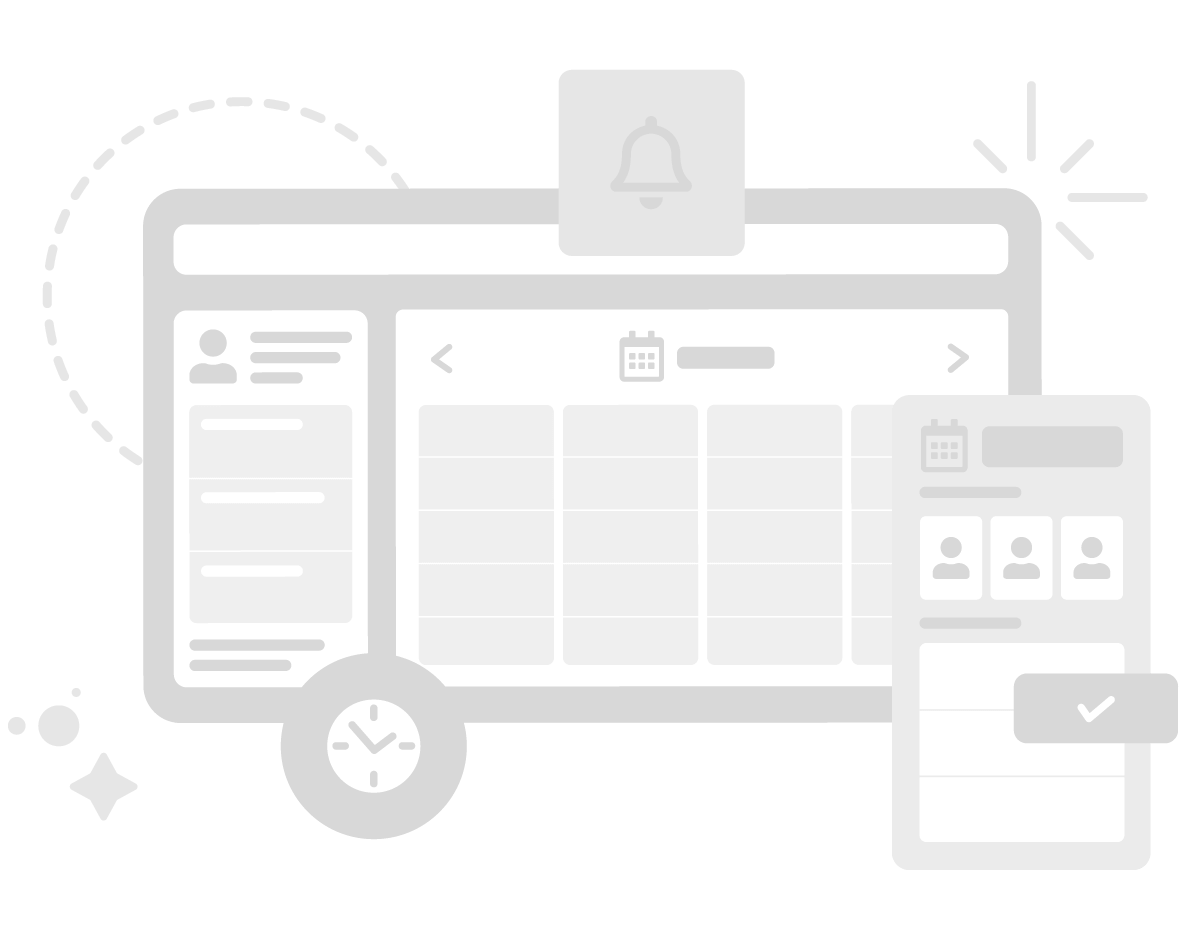 ---
Located at:
Room 2, Highgrove House, Truro Business Park,, Threemilestone, Truro
Directions & Map